#WhattodoPlymouth
#WhattodoPlymouth
Breweries, Distilleries, Farmers Markets, Plimoth Patuxet, The Mayflower II, Cranberry Bogs.......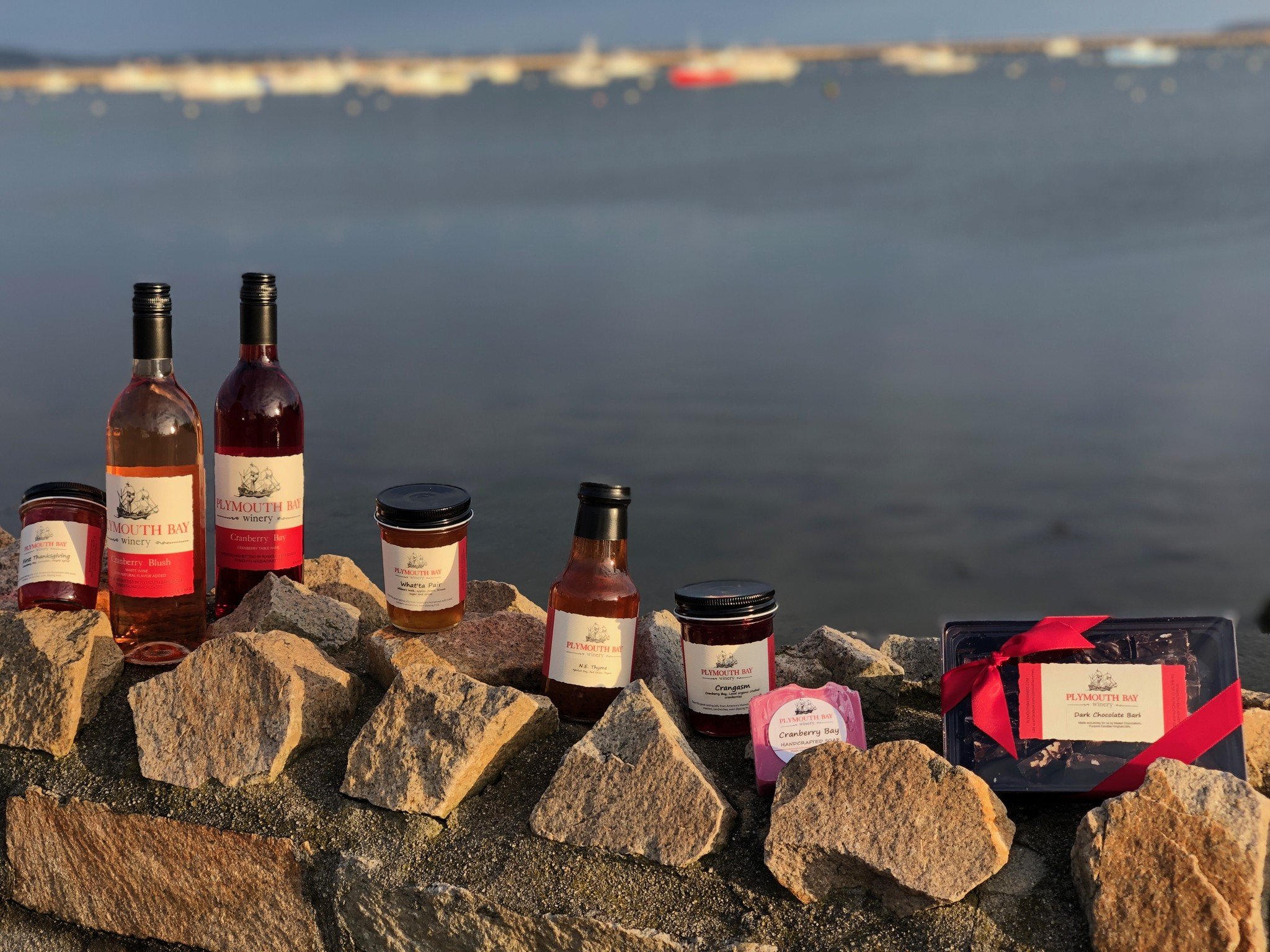 There's so much to do

in downtown Plymouth!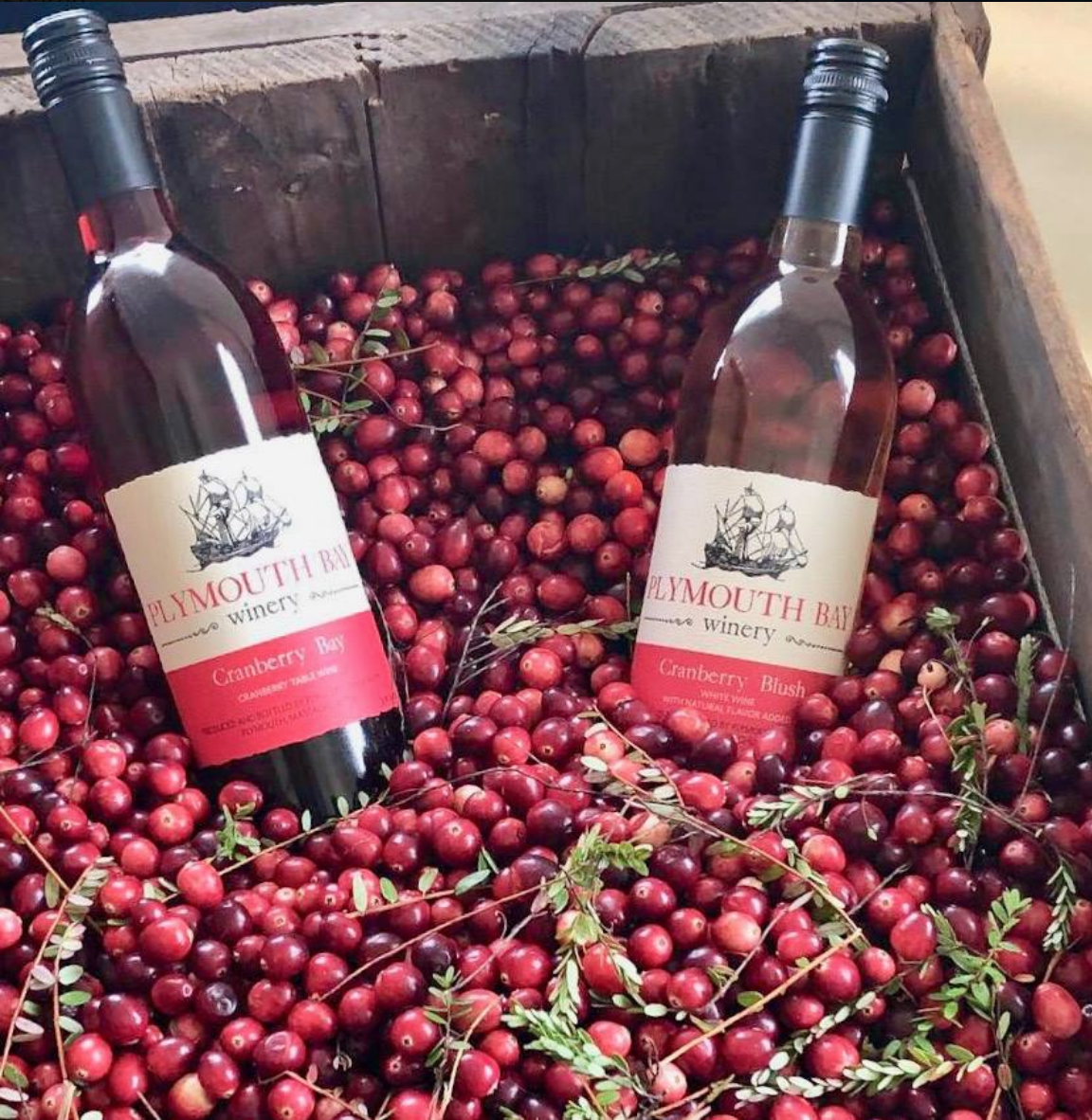 Bogs Bogs Bogs and more Bogs! 
"Massachusetts is one of the leading producers of Cranberries...
representing 35% of the worlds Cranberries"

Our cranberry products are our most local,
sourcing directly from Decas in Carver!
Beer, Wine & Spirits-- Oh My!
The Beverage Industry in Plymouth is Booming!
Support Local and visit our Neighbors' Tap and Tasting rooms. We'll see you there!