Tastings
Tasting Options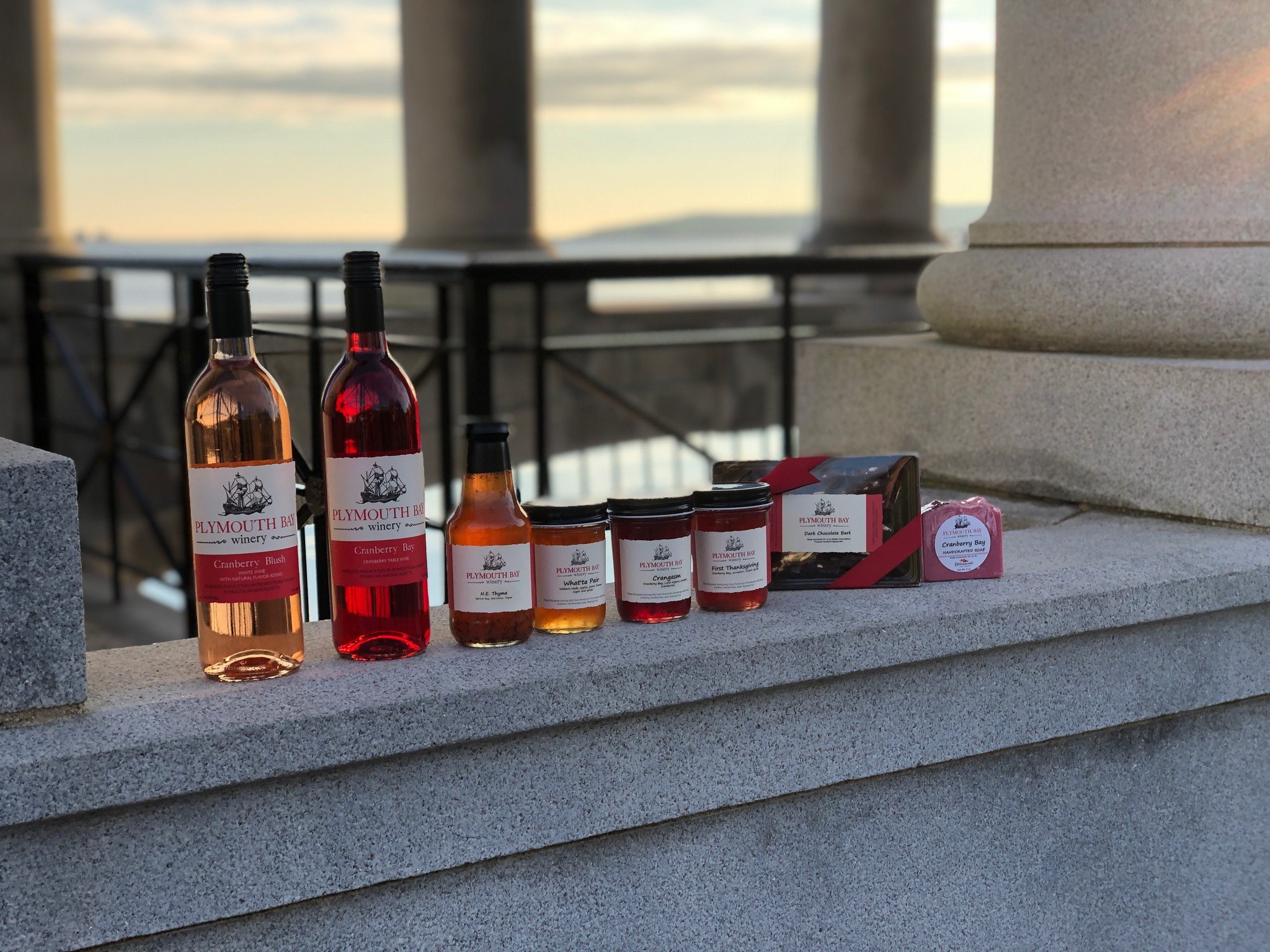 Tasting & Events
We love nothing more than introducing our collection to newcomers, and welcoming returning guests.
**Our winery is open daily for tastings as well as available for private events.**
Tastings
       We encourage reservations for 6 or more, and welcome spontaneous drop-ins for our tasting options:
Plymouth Bay Voyage
    Presentation and sampling of our entire collection of wines.  Take home an etched, commemorative glass as a memory of your experience for $10.00 per person.
**Please call for reservations for parties of 6 or more.**
Plymouth Bay Adventure
              Presentation and sampling of any four wines of your choice, in a tasting cup, for $5.00 per person.
Cheese Board Options
         You may enjoy a cheese board with your tasting for $7.00 additional per person. We do require advanced reservations for the freshest presentation.
  **Please schedule your cheese board at least 2 days in advance.**
Please no outside food or drink allowed in our winery. Please contact us for special occasions.